About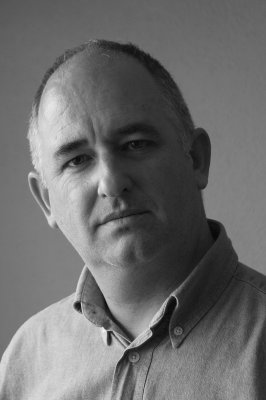 DAFOS is Alun Foster, a long-time resident of Brussels, Belgium. Originally from the UK, I have been involved in photography for many years and worked as a freelance photographer for a few years until 2010. I now maintain photographic activities as a partial independent, having retired from a day-job in Communications.
You can find my current photographic kit list and some other techy stuff here.
What I do
You can rely on me for:
Photo-reportages of Social, Corporate or Private events
Portraits for corporate publications or just for fun
Object documentation (works of art)
Prints, for decoration, home or businesses
Preparation of digital photos for making prints, etc...
Tutorials, as introduction to full-blown workshops
Copywriting or proofreading / correction of various documents (articles, press items, ...) in English
I am also involved with "Viewfinders", an international photography club in Brussels, promoting social integration and understanding though a shared interest in the photographic image.
To follow my other photography activities, also check out:
VIEWFINDERS Photography Club

VIEWFINDERS Facebook Group

I have started a blog! please don't laugh...