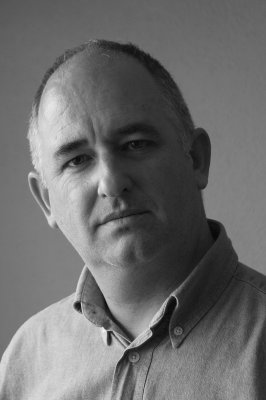 DAFOS is Alun Foster, a long-time resident of Brussels, Belgium. Originally from the UK, I have been involved in photography for many years and worked as a freelance photographer for a few years until 2010. I now maintain photographic activities as a partial independent, in parallel with a day-job in Communications.
You can find my current photographic kit list and some other techy stuff here.
I am also involved with "Viewfinders", an international photography club in Brussels, promoting social integration and understanding though a shared interest in the photographic image.
To follow my other photography activities, also check out:
VIEWFINDERS Photography Club

VIEWFINDERS Facebook Group

I have started a blog! please don't laugh...